Internet Marketing for Tree Service Providers
Tree service providers are finding themselves increasingly in need of effective marketing strategies to stand out amongst the competition in today's digital landscape. Much like a sturdy tree relies on its root system for stability and nourishment, these providers must create an online presence to attract and retain customers.
This article will provide comprehensive insights and practical guidance to tree service providers looking to utilize the power of internet marketing. It will discuss topics such as understanding the target audience, creating a website and brand identity, implementing local SEO strategies, leveraging social media marketing, and measuring online success.
When it comes to internet marketing for tree service providers, understanding the target audience is key. This means researching and identifying who the customers are, where they are located, and what their needs and preferences are. This knowledge can be used to create a website and brand identity that are tailored to the target market.
Once a website and brand identity have been established, tree service providers should work on their local SEO strategies. This includes optimizing website content with keywords that will help it appear higher in search engine results. It also involves creating backlinks to their website as well as creating content such as blog posts and videos to engage their target audience.
Social media marketing is also an effective tool for tree service providers to reach out to their target audience. This involves creating content and engaging with customers on social media platforms such as Facebook, Twitter, and Instagram. Finally, it is important for tree service providers to measure their online success. This can be done through tracking website analytics, monitoring social media engagement, and conducting customer surveys.
By understanding their target audience, creating a website and brand identity, implementing local SEO strategies, utilizing social media marketing, and measuring online success, tree service providers can effectively navigate the digital terrain and grow their business.
Key Takeaways
News and testimonials play a significant role in influencing consumer decisions and encouraging them to choose a tree service provider.
Social media marketing is beneficial for tree service providers as it increases their online presence, engages a wider audience, and establishes credibility.
Creating captivating content, building relationships, and leveraging social proof are effective strategies for promoting tree services.
Measuring and analyzing online success through tracking website traffic and sources, determining effective marketing channels, and monitoring engagement metrics is crucial for tree service providers.
Understanding Your Target Audience
Tree service providers know that having a deep understanding of their target audience is essential in order to effectively reach and engage potential customers. By gaining insights into the demographic and psychographic characteristics of their target market, tree service providers can tailor their internet marketing strategies and messages in order to deliver more personalized and relevant content that resonates with their target audience.
To gain a better understanding of their target audience, tree service providers should conduct thorough research and analysis. This includes gathering demographic information such as age, gender, location, and income level to create customer profiles. Additionally, understanding the psychographics of the target audience, including their interests, values, motivations, and concerns, is essential for crafting compelling marketing messages that address their specific needs and desires.
Moreover, tree service providers should analyze the online behaviour of their potential customers. This includes identifying the platforms they use, the content they consume, and the keywords they search for. By understanding where and how their target audience spends time online, tree service providers can strategically position their marketing efforts and increase the visibility of their campaigns.
The knowledge gained from understanding the target audience gives tree service providers the ability to create targeted marketing campaigns that are tailored specifically to their customer segments. This allows them to increase the effectiveness of their internet marketing efforts, leading to more leads, conversions, and overall success.
Creating a Strong Website and Brand Identity
Creating a powerful online presence and cultivating a distinct brand identity are essential for tree service providers to succeed. A visually appealing website is the foundation for effective internet marketing and should be designed with a modern and professional layout that showcases high-quality images of completed projects and testimonials from satisfied clients. It should also incorporate compelling content that educates visitors about the arborist's knowledge and experience in the field, such as articles, blog posts, and informative videos.
In addition to the website's visual elements, it should be user-friendly and optimized for search engines. This involves using relevant keywords in the website's content and meta tags, as well as ensuring fast loading times and mobile responsiveness. By enhancing the website's search engine visibility, tree service providers can attract more organic traffic and increase their chances of converting visitors into customers.
To further establish a strong brand identity, tree service providers should develop a consistent visual language, including a logo and colour palette, that reflects their values and professionalism. These branding elements should be applied consistently across all online platforms, such as social media profiles and email newsletters, to create a cohesive and recognizable image.
Zigma specializes in crafting visually appealing websites that are optimized for search engines and embody the unique value proposition of our clients. We also develop consistent visual elements, such as logos and colour palettes, that reflect their values and professionalism. With our expertise and dedication to providing exceptional service, we can help tree service providers drive business growth and success.
Connect with a Tree Service Providers Marketing expert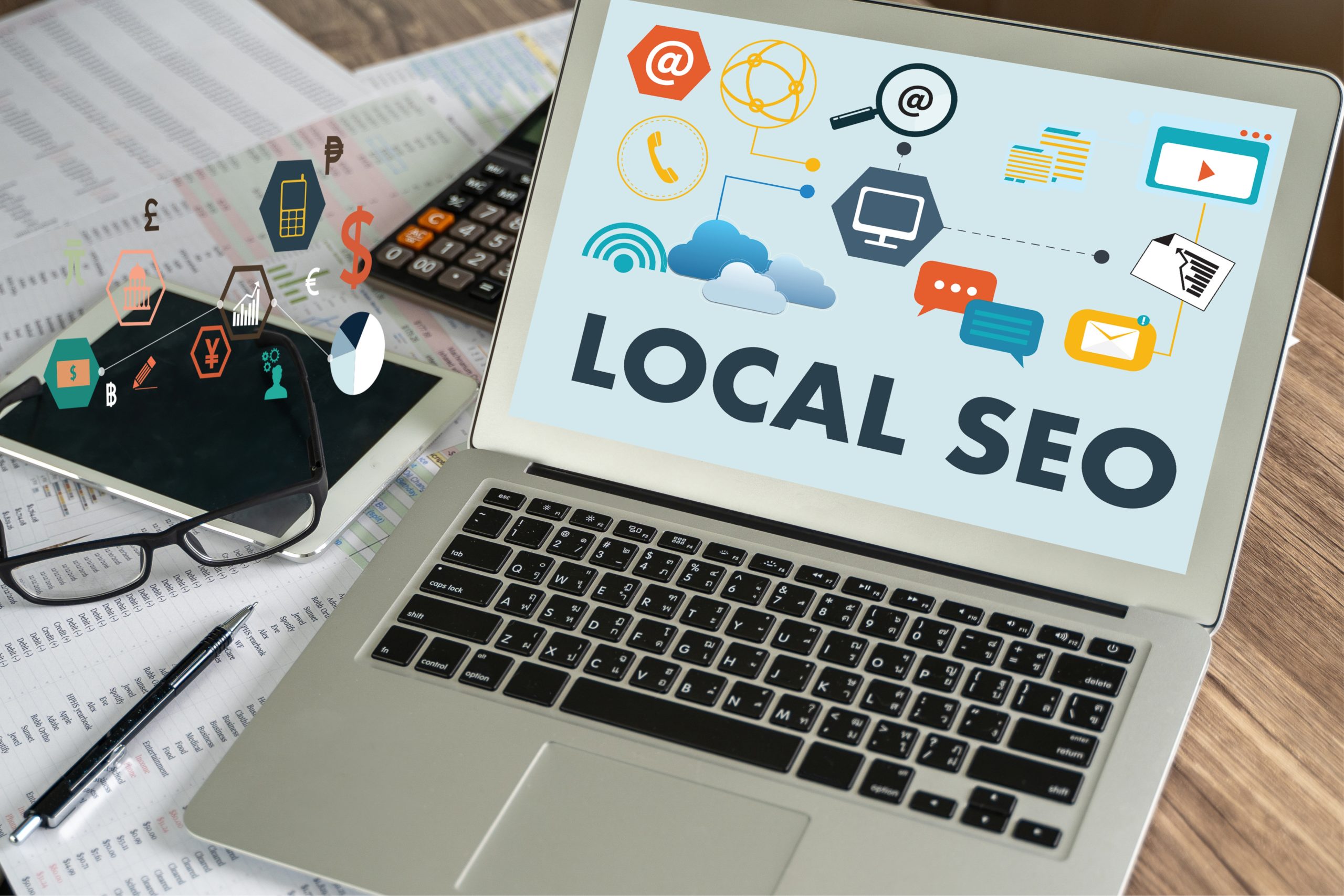 Implementing Local SEO Strategies
For arborists, implementing effective local SEO strategies is essential for improving online visibility and search engine rankings, ultimately driving more organic traffic and potential customers to their websites. Local SEO involves optimizing a website to appear in local search results, targeting users in a specific geographic area.
To leverage local SEO, arborists can start by optimizing their website with relevant keywords and location-specific information. This includes incorporating location keywords in content, meta tags, and headings. Additionally, creating local business listings on platforms like Google My Business can help increase visibility in local search results.
Positive reviews from satisfied customers are key to local SEO success. Not only do they help build trust and credibility, but they also contribute to higher search engine rankings. Arborists can encourage customers to leave reviews by providing excellent service and actively requesting feedback.
Furthermore, ensuring consistent and accurate information across various online directories and platforms is essential for local SEO success. This includes listing the correct business name, address, and phone number on all platforms.
It can be demonstrated that local SEO is essential for arborists to improve online visibility, improve search engine rankings, and attract more potential customers to their websites. By optimizing their website, leveraging location-specific information, obtaining online reviews, and maintaining consistent business information, arborists can greatly enhance their local online presence.
Utilizing Social Media Marketing
For arborists, social media marketing presents an opportunity to amplify their online presence and engage with a wider audience. By strategically utilizing social media platforms, tree service providers can promote their services and build a strong online reputation.
One of the most beneficial aspects of social media marketing is the ability to create and share visually appealing content. Arborists can demonstrate their skills with before-and-after pictures of tree removal or pruning projects, provide useful information about tree care, and offer tips for maintaining a healthy landscape. Such engaging and informative content can attract attention, generate interest in their services, and establish the credibility of the tree service provider.
Additionally, arborists can use social media platforms to connect with their local community and build relationships with potential customers. By joining local groups, participating in relevant discussions, and responding to inquiries, tree service providers can demonstrate their expertise and establish themselves as trustworthy and reliable experts in the field. Developing a community around their services can lead to word-of-mouth recommendations and referrals, further expanding the customer base.
Furthermore, social media platforms offer tree service providers a platform to receive feedback and reviews from happy customers. Positive reviews and testimonials can serve as social proof, which can influence potential customers' decisions and encourage them to choose the tree service provider over competitors.
Ultimately, social media marketing provides tree service providers with a powerful tool to increase their online presence, engage with a wider audience, and establish credibility within their local community. By creating captivating content, building relationships, and leveraging social proof, arborists can successfully promote their services and attract new customers.
Measuring and Analyzing Your Online Success
As a tree service provider, it is essential to measure and analyze your online success in order to stay competitive and attract potential customers. By accurately measuring and analyzing online metrics, you can gain valuable insights into the effectiveness of your digital strategies and make data-driven decisions to enhance your online presence and grow your business.
One important aspect of measuring online success is tracking website traffic. You can use tools like Google Analytics to monitor the number of visitors to your website as well as the sources of the traffic. This information can help you determine which marketing channels are generating the most leads and adjust your strategies accordingly. Additionally, tracking website engagement metrics such as bounce rate and average time on site can provide insights into the user experience and help identify areas for improvement.
Furthermore, you should also analyze your social media engagement. By monitoring the number of followers, likes, comments, and shares on platforms like Facebook and Instagram, you can gauge the effectiveness of your social media marketing efforts. You can also identify which types of content resonate most with your audience and tailor your future posts accordingly.
Boost Your Tree Service Business With Effective Internet Marketing Strategies
At Zigma Internet Marketing, we know that measuring and analyzing online success is crucial for tree service providers looking to optimize their digital strategies. That's why we provide the tools and resources needed to help you understand your website traffic and social media engagement metrics, so you can make data-driven decisions to improve your online presence and ultimately grow your business. Contact us today to learn more.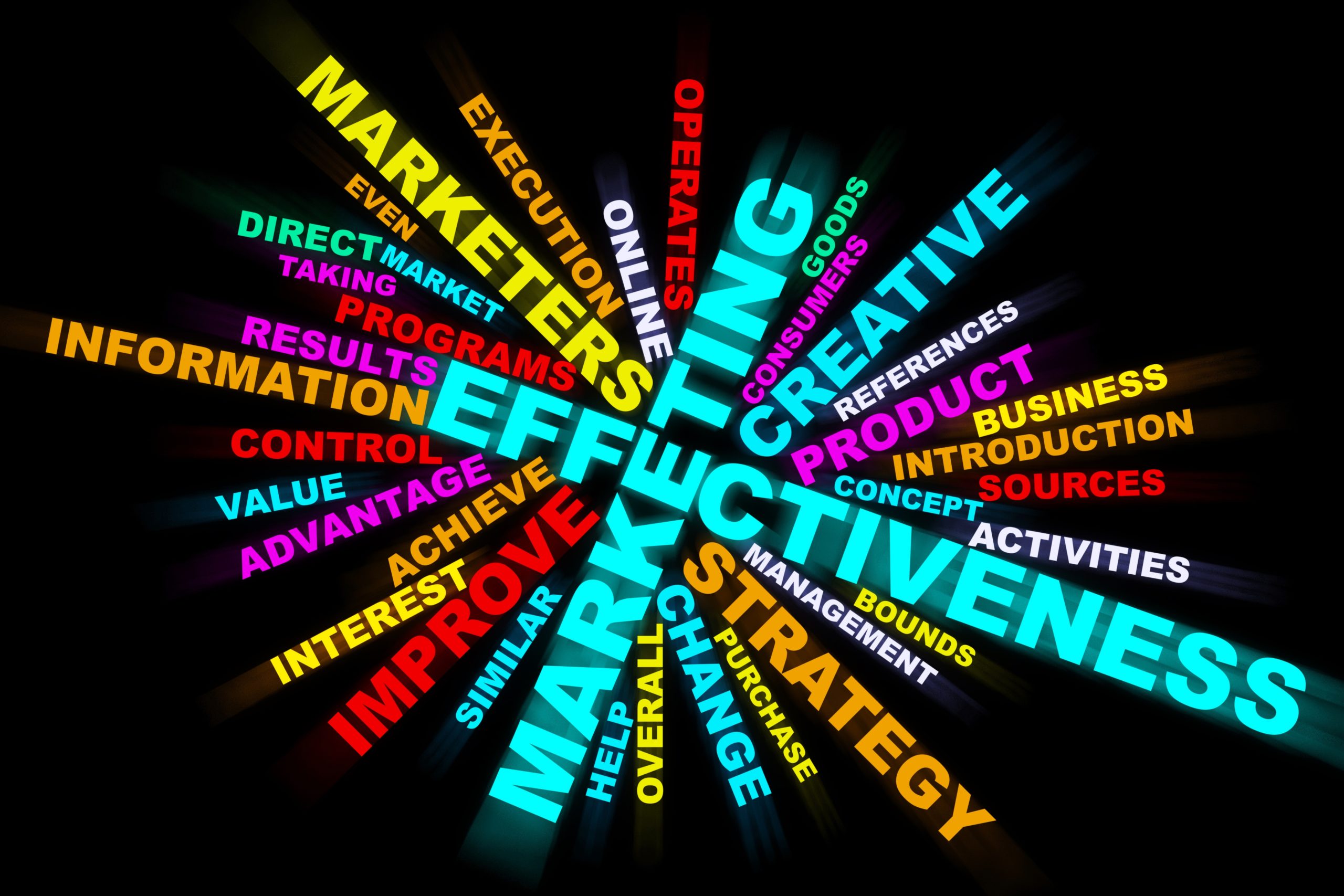 Connect with a Tree Service Providers Marketing expert
​
Fill out the form below to be in touch with Tree service digital marketing specialist
Don't trust just anyone with your digital marketing needs. Contact us for a FREE Consultation!
Take your business to new heights
Zigma is a full-service Internet marketing company helping businesses in Tree service in creating and implementing effective digital marketing campaigns. We work hand-in-hand with our clients to create tailored marketing strategies that convert.
Working in interdisciplinary industries in the world means our team of strategists and designers are constantly learning and adapting to market trends. We're proud to always be at the forefront of what's new and cutting edge in the Tree service industry, so you can reap the rewards too.
Zigma Internet Marketing offers a variety of
Internet marketing services
in Tree service market to help you to build your online presence helps attract more potential clients.
Lead clients to your business with proven Internet marketing strategies
We Provide Internet Advertising Services for Tree service
With the ever-changing landscape of the digital world, it's more important than ever to have a team of experts who are always current on consumer tendencies, new technologies, and best practices. That's why we're always growing and evolving so we can deliver the best for our clients.
Whether you're looking for copywriting services, digital marketing, web design and content creation, or you simply need help to navigate Google Ads… for Tree service business, Zigma is your digital consultant.
Content Marketing Services for Tree service
Our team is skilled in developing converting content and copy for your website, blog, or email campaigns, focusing on bringing new leads to your company.
Digital Marketing Services for the Tree service Industry
Whether it's Website Optimization and Design, Search Engine Optimization and Marketing, or Google Ads Services, our team will put together a tailored solution to tackle all of your needs in Tree service market.
Most Advanced Search Engine Optimization and Google Ads Tree service Strategies for Tree service
Our marketing team is dedicated to proving to our customers why we are right for the job. We know Search Engine Optimization like no other, and we will set up converting Google Ads to help people find you on the internet.
It's your journey
Zigma is a digital marketing agency in Toronto, Canada that offers a variety of solutions to help brands grow. From content marketing strategies to pay-per-click advertising, we work with clients to achieve their specific goals
Tree service Industry knowledge is our superpower
We know how to approach every industry differently and tailor our strategies accordingly. Our team of experts has been through it all, so whether you're a startup or an established business, we'll help you get results. Available in your area.