Case Study Showcase
Zigma is proud to showcase the success stories and tangible results achieved by our internet marketing agency. Here, you will find a collection of real-life examples that demonstrate how our team has helped businesses of all sizes and industries thrive in the digital landscape.
At Zigma Internet Marketing, we are dedicated to delivering exceptional internet marketing solutions that drive measurable growth and maximize online visibility. Through a combination of strategic planning, data-driven insights, and innovative techniques, we have consistently helped our clients achieve their business goals and exceed their expectations.
Our case studies highlight the diverse range of industries we have worked with, including a restaurant, a dental clinic, a flower delivery service, technology services, and more. Each case study provides an in-depth look into the unique challenges our clients faced and how our tailored internet marketing strategies helped them overcome those obstacles, resulting in significant improvements in their online presence and bottom line.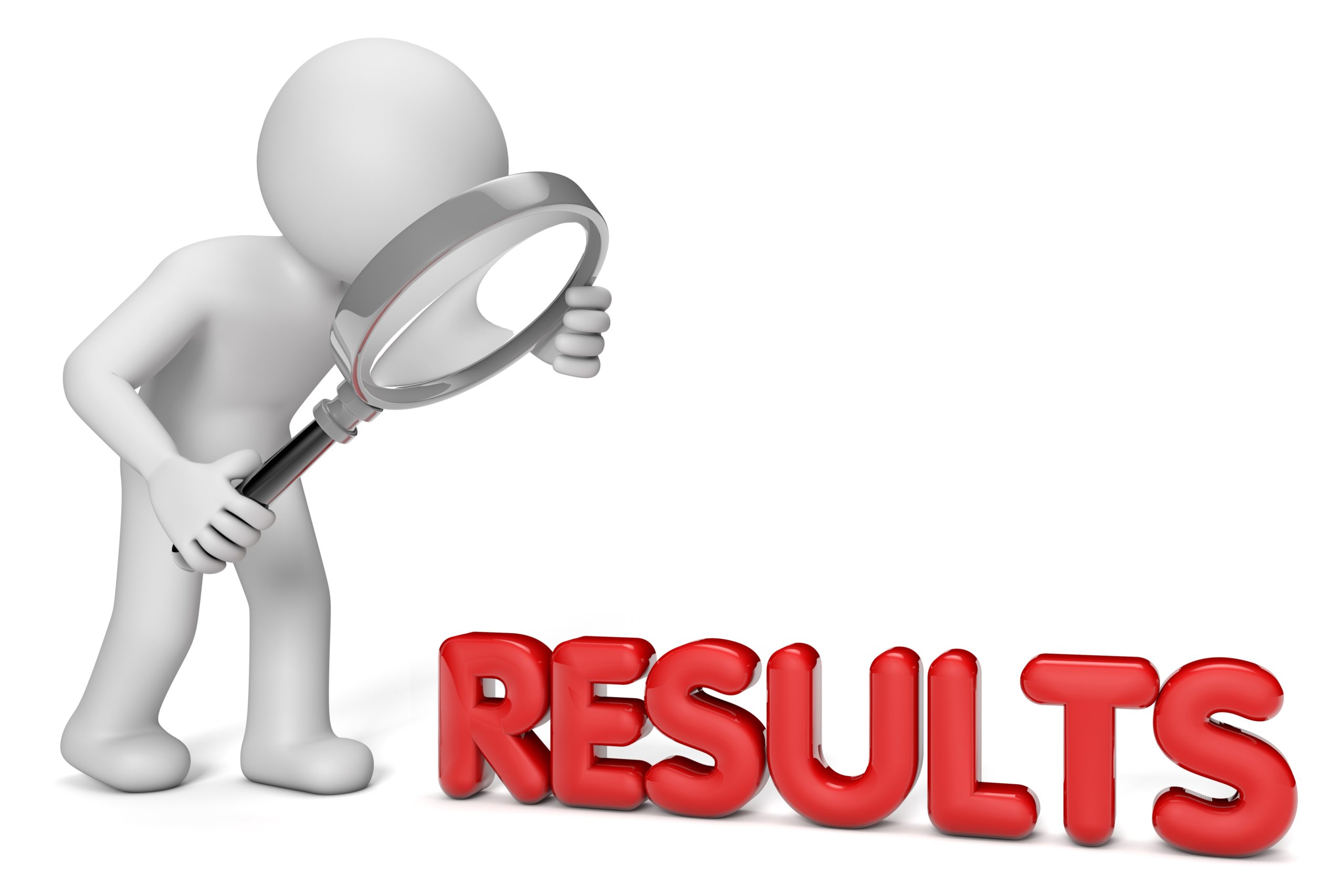 It's all About Results
One of our notable case studies features a well-established restaurant that was struggling to increase website traffic and generate customer activity. By conducting a comprehensive audit of their existing digital marketing efforts, we identified key areas for improvement and developed a customized strategy that targeted their ideal audience with precision. Through a combination of search engine optimization (SEO), pay-per-click (PPC) advertising, and conversion rate optimization (CRO), we were able to significantly boost their organic search rankings, increase website traffic, and drive an increase in sales within a matter of months.
Zigma's relationship with a packing supplies and moving box company dates back several years. When we first started working together, their website needed a major overhaul, both visually and technically. Their business model depends heavily on online sales, so a poorly designed website was a huge detriment. Some time later, after the website was enhanced, it looked and functioned in a much superior way. Not only was the visual difference a complete transformation, but the changes resulted in a professional online presence, e-commerce functionality, and higher sales.
Maximize Your Digital Marketing Success with Our Support
These examples are just a glimpse into the success stories that our internet marketing agency has helped create. We invite you to explore our case studies further to gain insights into our strategies, methodologies, and the positive impact our services have had on our clients' businesses. If you are ready to take your online presence to the next level, contact us today to discuss how we can help you achieve your digital marketing goals.
Zigma has created customized Internet marketing strategies to support and guide clients in various case studies, including:
You are here: