Welcome to Zigma Internet Marketing, where we believe in finding the perfect match for our clients' online success. You're on the hunt for that ideal connection—an experienced internet marketing company that fits your business goals.
You want creativity and a firm that not only appreciates your objectives but also resonates with your target audience. You seek effective communication strategies that will boost your online presence and profitability.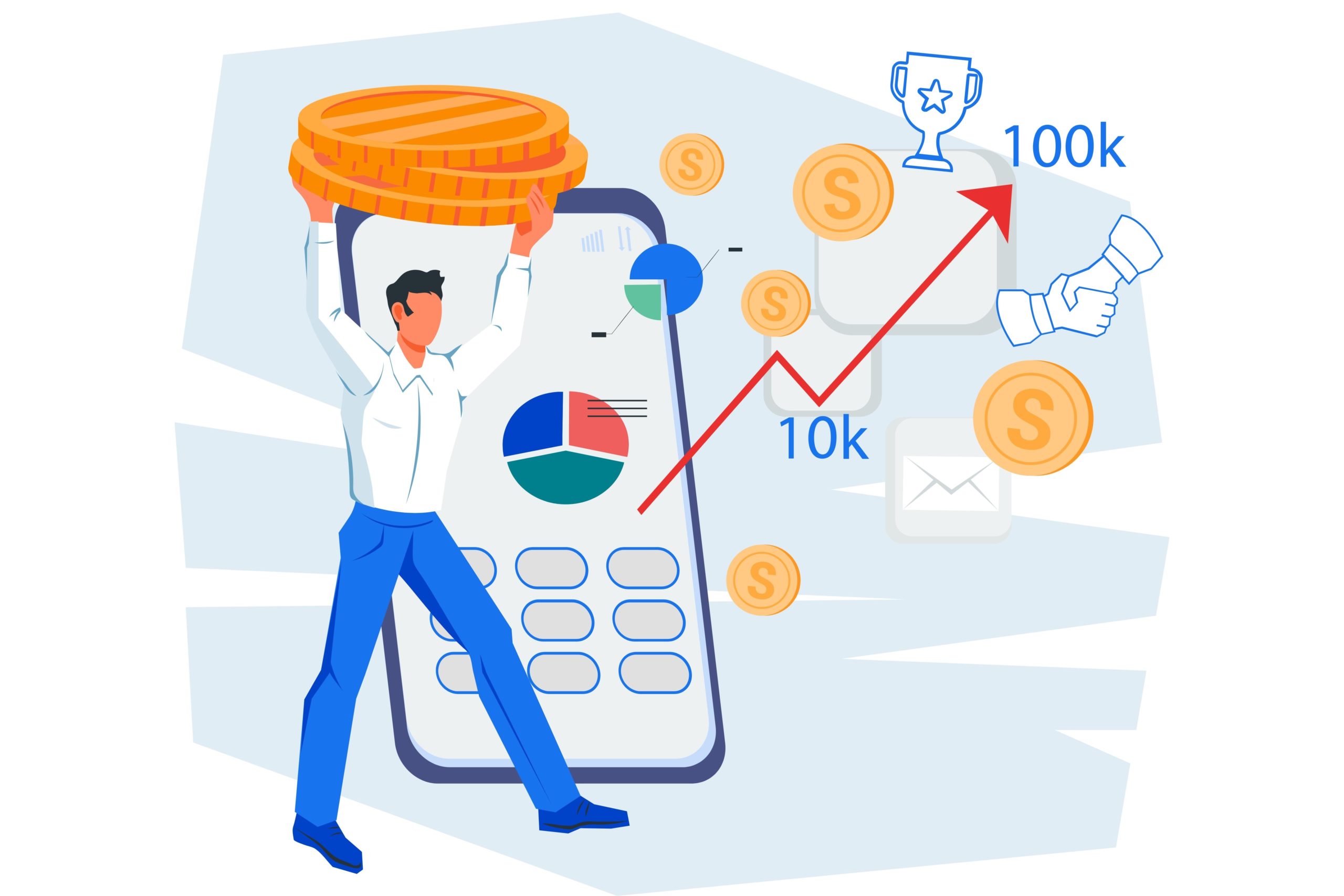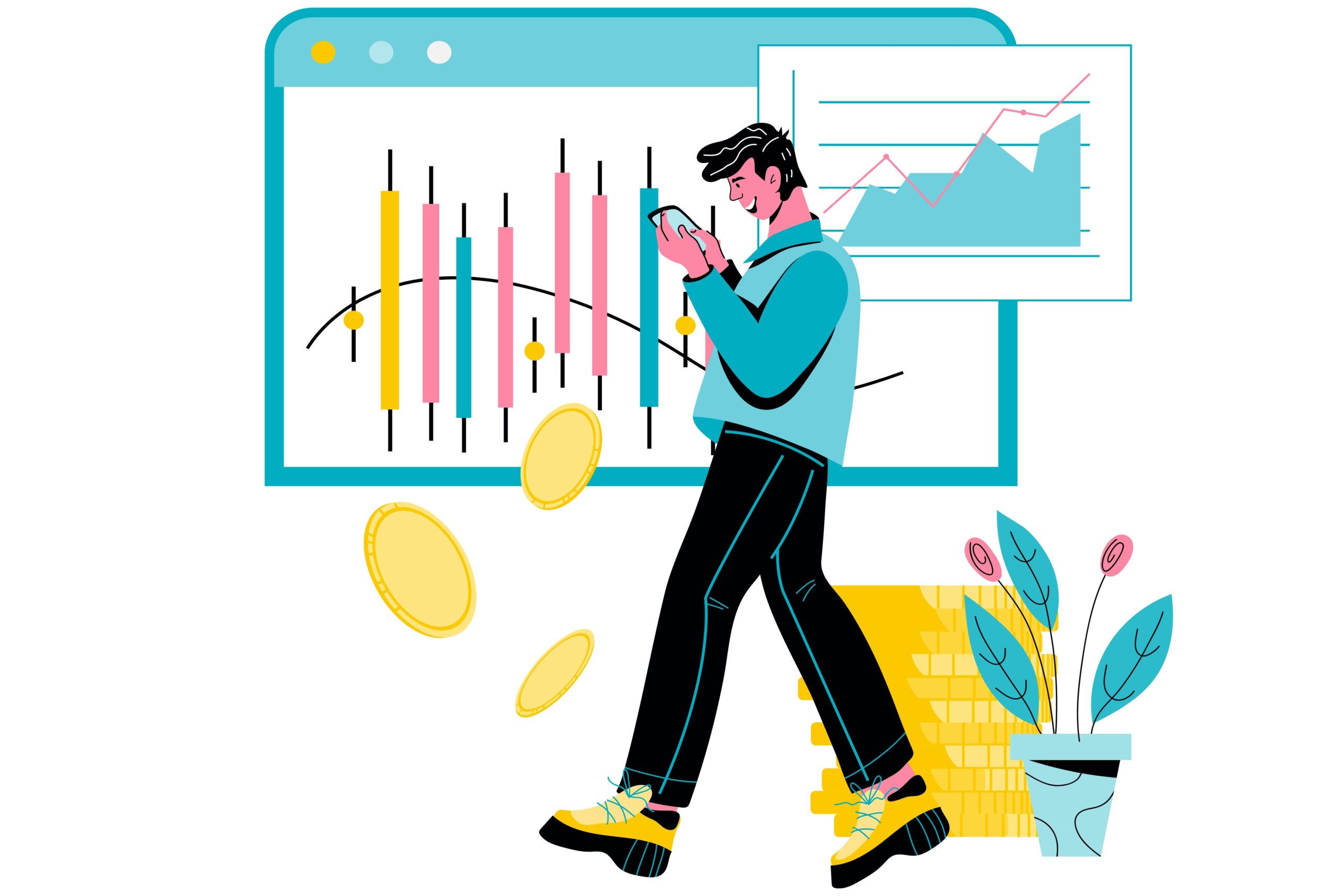 But how do you make sure of this pairing of goals and tactics?
Here is the secret to creating the perfect partnership. It's not merely about locating a company; it's about finding the "right" company.
So, stay put as we explore the mechanics of this match-making process. Get ready to uncover the art of uniting your business with the ideal internet marketing company.
It's a game-changer, and you're about to become a central figure.
It's your moment to shine.
Shall we begin?
Understanding Business Objectives
Understanding your business objectives is crucial for our strategy to ensure your digital marketing success. We will thoroughly analyze your current situation and future aspirations to develop a comprehensive understanding. This goes beyond just looking at numbers; we aim to create a vision for your brand's digital presence.
Our strategic planning process involves a detailed examination of your business model. We will explore innovative approaches that align with your vision and goals. By bringing the future into the present, we will push boundaries and challenge conventions. Our focus is not simply meeting expectations but setting ambitious goals and turning them into reality.
Ultimately, we are your allies in goal setting and vision formulation. Together, we will navigate the digital landscape to achieve success for your business.
Identifying the Target Audience
Recognizing your target audience isn't just a piece of the puzzle—it's the key to the whole package! This is where audience demographics, customer conduct, and social media patterns come into play. They're not just jargon, but functional tools to customize your business approaches.
Audience separation, for instance, divides your market into workable sections. It's like having a guide to your ideal customer's necessities and wants. You don't simply roll out broad, generic strategies. Instead, you create precise, directed efforts that address your audience's interests.
Then there is transformational improvement. This isn't just about getting more clicks. It's about turning those clicks into devoted customers. By recognizing your audience, you're not just playing the game, you're excelling at it. That's the kind of advancement that makes a flawless match.
Developing Effective Communication Strategies
Developing a sound communication strategy is like creating a striking picture that captures your audience's attention and urges them to take a closer look at your product or service. Your message should be exact and comprehensible, much like the brushstrokes of a painting.
Rather than simply speaking, let images do the talking. Add a splash of colour and a hint of innovation, and you'll have a work of art that will keep them enthralled.
Feedback channels are your lifelines, use them carefully. They offer insight into what your audience is thinking, which helps you adjust your approach. Audience engagement is not a one-way street; it's an interactive process that requires active involvement and flexibility.
Last but not least, don't forget about crisis management. Have a well-crafted plan in place to deal with any issues that may arise during your marketing campaign. With a carefully developed strategy, you can turn potential disasters into chances for growth.
Ensuring Alignment of Goals and Tactics
To ensure your business flourishes, you must unite your objectives with the tactics you utilize, forming a harmonious balance that drives your enterprise forward.
Strategy alignment is your blueprint for invention; it's where your goal setting methods converge with tactical planning, guaranteeing you are moving in the correct direction. It's not only about having innovative ideas but also successfully implementing them to generate quantifiable results.
Prioritize cooperation. Recognizing the significance of working together, exchanging ideas, and utilizing each other's talents can form a dynamic power within your internet marketing company.
Lastly, remember to set clear success parameters. This will enable you to monitor progress, detect areas for improvement, and recognize achievements.
Aligning your goals and tactics doesn't just target success; it cultivates a culture of constant invention.
​
Evaluating the Impact on Profitability and Online Presence
Analyzing your business's profitability and online presence involves more than just crunching numbers. It's about understanding the narrative behind the data and taking action based on what it reveals.
Investigate profitability analysis and observe if your investment in an internet marketing company is paying off. Are you achieving the desired conversion optimization?
Go beyond sales to review your SEO performance. Has your website climbed the rankings? Are you receiving more organic traffic? Do not overlook the effect of content marketing. It's not solely about generating content but also ensuring it resonates with your audience.
Examine your social media impact too. Are your posts getting likes and shares, generating enthusiasm for your brand?
Remember, innovation is not only about creating something new; it's about making things work better for you.
We Have a Match!
Your Business and Zigma Internet Marketing
So, you have discovered an ideal fit between an internet marketing company and your company. You have identified your aims, pinpointed your target audience, and crafted effective communication plans.
Your ambitions and plans are united, and you are now ready to assess your online appearance and success. Remember, it's not just about joining forces; it's about boosting each other up.
Let's make the most of this collaboration and take your business to the next level!
Connect with an SEO marketing expert