The Top 5 Digital Marketing Tactics to Avoid in 2020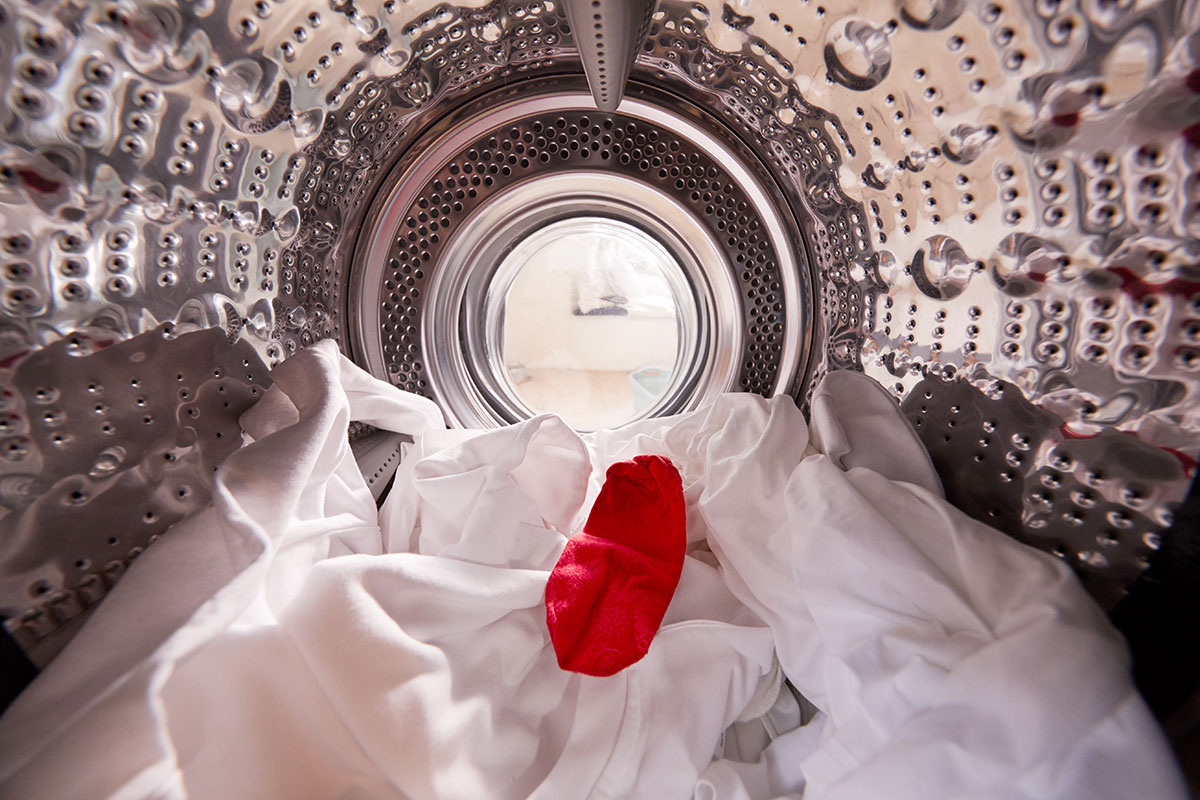 Digital media has become a basic necessity for businesses based on consumer behaviour trends. From the moment we wake up, we check our cell phones for new messages, emails, WhatsApp, Instagram, Facebook and YouTube (and more), once we remove all the unread notifications! Then we move on to our next activity.
Think about the impact staying connected has on most people. It's literally the first thing we do when we open our eyes. Checking in online, in some manner, has become more important than getting ready, making breakfast and even that oh-so-satisfying first sip of coffee.
Most businesses, especially businesses in Toronto, rely on digital assets to communicate, advertise and generate leads. Fax and mail are outdated communication methods. They have been all but replaced by emails and websites.
For Canadian businesses to succeed in Canada in 2020, you need to have digital platforms like a professional website, social media and creatively crafted emails to reach and engage clients.
The big question many people in marketing face is how to make the most out of digital platforms so many people spend time on advertising their business, and selling their products and services?
This short answer to this question is Internet marketing.
The act of leveraging online strategies like Search Engine Optimization, Pay-Per-Click, Social Media Marketing, Email Marketing and Content Writing to promote and sell products and services fall under the umbrella of Internet marketing, but not all actions related to these strategies will yield favourable results.
With the right ideas and execution, digital marketing could be a huge asset to help any business grow and reach their goals.
In this article, we are focusing on Internet marketing strategies you should avoid because there are SEO agencies in Canada that still use outdated SEO and PPC tactics that were recommended by Google over five years ago! We don't want you to fall into a trap of investing in a strategy that will not provide results, and, even worse, could hurt your business or organization.
Here are some marketing tactics to avoid in 2020 related to SEO, PPC, social media marketing, email marketing and content writing.
1. SEO Blunders
Search Engine Optimization or SEO makes your website easier to find, categorize and read (or crawl on) by search engines. Most businesses rely more on paid ads and ignore SEO because paid ads deliver a quick return on investment whereas SEO is a longer term investment.
A well-planned SEO strategy doesn't only bring organic traffic to your website, it also directs the right kind of visitors…the ones who are actually interested in your business. Old SEO strategies like using long, low quality blogs or articles full of nonsensical keywords will not help a website rank higher on Google. You do not need long blogs or articles created only for search engines (but bore humans to tears) to improve your website's ranking!
2. What Not to Do When Using Google Ads (PPC)
PPC is a less organic way than SEO to bring traffic to your site, but, if done well, could be equally effective. PPC involves paying a small fee every time someone clicks on your advertisement.
One of the most popular types of PPC  is search engine advertising. Using this method,  advertisers can have their ad show up as sponsored links in search engine results for relevant keywords. So, when someone searches for the related keyword, their site shows up near the top of the first page on Google.
If an agency in Toronto offers you a PPC campaign full of keywords and forwards all the traffic to your homepage, you should not agree to it. Instead, consider using another agency; we're a much better choice because we use current strategies proven to get results for clients in many industries.
3. Social Media Marketing Mistakes
Social Media Marketing could be the most powerful tool of the five we have mentioned in this article because most Canadians use Twitter, Facebook, Instagram and LinkedIn. On social media, you are virtually speaking directly to your potential audience; they are not in your sales funnel, but with the right nurturing and targeting, you could nudge them into your "potential client" funnel.
We strongly discourage using the "boosting" options offered on platforms because there is little to no benefit of showing an ad to an audience that is outside of your targeted demographic (also known as your most likely ideal clients).
A good social media marketing strategy could even get you customers who weren't actively seeking your product or service if it is executed well.  Since all of these platforms have different interaction methods, you can tailor your content to each platform to get the best results.
4. Email Marketing Blunders
Email marketing can be the most personalized form of digital marketing. You can categorize your customers, and personalize your content according to their specific needs and interests.  It's also a great way to retain customers.
Here are some things related to email marketing that you should not do:
Don't send emails that are not personalized to the user; they won't attract their attention!
 Don't email content that looks like spam to your distribution list because you will get  a lot of people unsubscribe (exactly what you should be trying to avoid).
 Don't use templates that are not responsive to the device. For example, if the message is so small on a cell phone that the user can't read it, they won't take the time to do so. This pitfall could have (and should have) been avoided with some simple coding to give the user a better experience.
While it is true that you can pay a small amount to create and send an email blast, remember that the number and quality of the leads you receive may not be worth the initial investment. Simply stated, if you do not get many sales, or potential sales, from poorly executed email marketing, it's not worth the time or the investment.
5. Content Writing Don'ts
One of the biggest misconceptions about content creation is that it's a quick fix to make your website rank higher. People or agencies that tell you it doesn't matter what you write about, but having keyword-filled content on your website without clear messages will put you on the first page of Google in a competitive industry in a short time (e.g. one month). This is untrue.
A much better strategy is collaborating with a professional writer to create a plan that includes current content about industry-specific topics with valuable information to readers about your business, services and company values to build credibility to and trust.
As the common saying goes, "do the best you can until you know better." The team at Zigma Internet Marketing is committed to sharing creative marketing strategies based on current best practices to help our clients achieve their business goals.
If you have a question about how these marketing strategies relate to your business, please call us at (647) 556-6071 anytime. It is a pleasure to share what we know to help businesses grow!